Education
My self Raunak Sushil Dandekar an Indian-based pharmacist specializing in health and medicine. I graduated with a Bachelor of Pharmacy in Pharmaceutics from the University of Maharashtra state pharmacy.

Experience
I had presented myself at national levels about medical and leadership issues. I enjoy walking, traveling to new places, and spending time with my friends. To know more about my researches and case studies, do contribute your precious time to read my blogs on this website.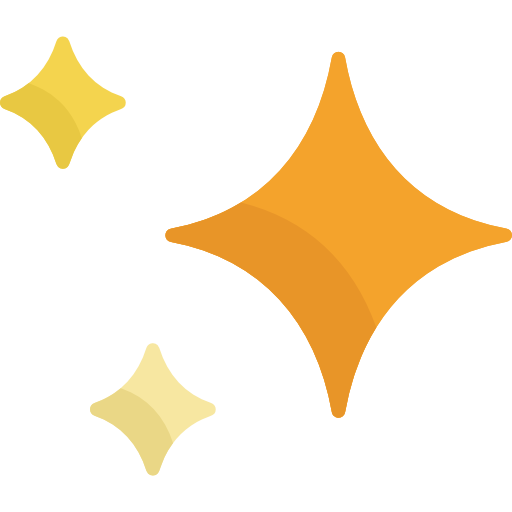 Highlights
In addition to Painosoma, I regularly contribute to my team by researching and studying medicines.