Education
Dr. Muhammad Ahmad completed his O levels from the University of Cambridge, London, by securing 6As and subsequently intermediate from Chenab College Jhang. His exceptional academic performance allowed him admission to King Edward Medical University, where he established his MBBS Excellence. Last but not least, his intuitive approach to communication and confidence led him to outperform the International Kangaroo Linguistic Contest Dr. qualified test with a good score.

Experience
Dr Muhammad Ahmad joined Mayo Hospital Lahore, Pakistan, as a medical practitioner to practice medicine through the study, diagnosis, prognosis, and treatment of various diseases, injuries, and other impairments. There he developed a resourceful approach to addressing patients' concerns and answering all their questions in terms they could easily understand. Dr Muhammad Ahmad has also published various articles that provide detailed accounts of clinical, medical, surgical, and histopathological symptoms, diagnosis, therapy, and cure of a wide range of medical and healthcare conditions, challenges, and cases.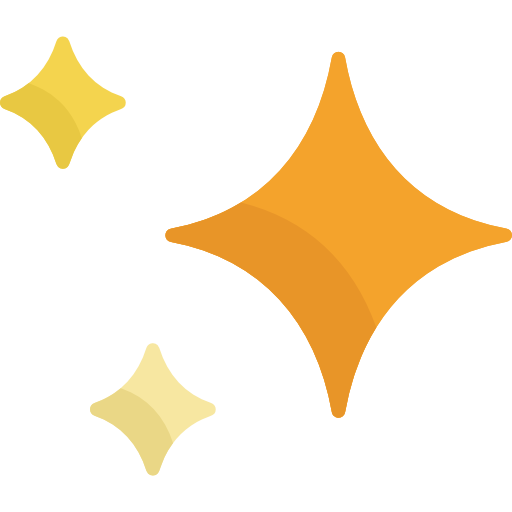 Highlights
Dr. Muhammad Ahmad is a reputable Medical Practitioner at Mayo Hospital Lahore, Pakistan. Dr. Muhammad Ahmad has a history of fulfilling the purpose of providing a reliable source of health-related information to communities on diversified medical topics and clinical conditions. And he has done this through his well-researched publications of medical reports & case studies in high-impact factor journals. His fondness for playing chess is a clear representation of his intellectual abilities.