Education
After fulfilling her schooling from Liceo Classico Ovidio in Sulmona, Italy, Federica earned her medical degree from the Università degli Studi Gabriele D'Annunzio Chieti Pescara, Italy, and got a residency in neurology from Università Politecnica delle Marche, Italy.

Experience
Dr Federica Polidoro has worked for 4 years in the neurologic department at Università Politecnica delle. Her area of special interest at the neurologic department was working side-by-side with the stroke unit team alongside exercising various outpatient clinics undertakings. While working in outpatient clinics, she continuously monitored parameters such as heart rate, blood pressure, oxygen saturation, and electrocardiography to prevent and treat further complications.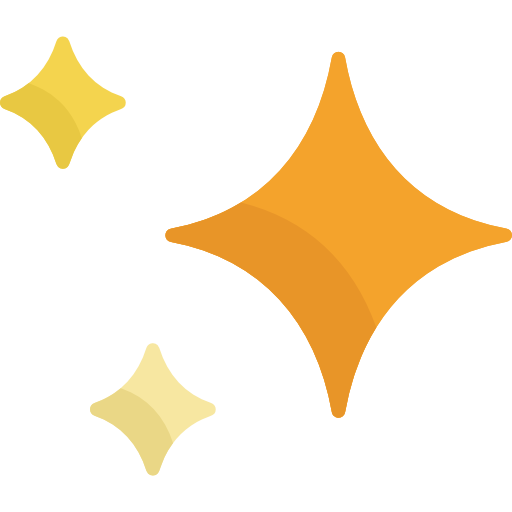 Highlights
Federica Polidoro is a long-served neurology resident with an extensive experience of 4 years in a neurologic department. Her know-how of outpatient clinics and prowess in dealing with acute stroke, providing rehabilitation and secondary prevention is pragmatic and comprehensive. Federica Polidoro is adept at providing a range of non-surgical health care to adult patients as a devoted general doctor.