Education
She completed her secondary and higher secondary education at APS, Lahore. After that, she received her Bachelor's in Applied Psychology and Masters's (MSCP) in Clinical Psychology from Government College University, Lahore.

Experience
She excels at deeply understanding patients' points of view, giving full attention to them, and providing adolescents and children with individual therapy, eventually helping them lead more fulfilling and meaningful lives. And her academic field knowledge made her render her services to various well-known organizations, including CMH Lahore, COMPASS Institute for special children Lahore, Fountain House Lahore, and a psychologist at Get Well Medical Clinic. In addition to this, she has been an active participant in assisting individuals with various issues as School Counselor at Khaliqia Foundation High School, Lahore, a health Counselor at MAYO Hospital, and a marriage counselor at Mind Engage, a US-based organization.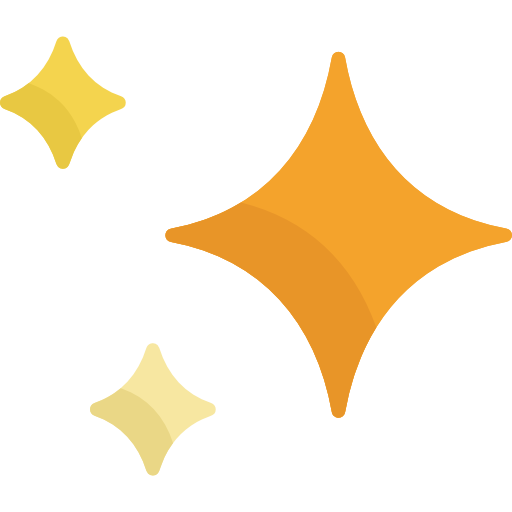 Highlights
Ayesha Ashraf is a service-oriented & patient-centered clinical psychologist with profound knowledge of Psychology, Counseling, and Therapy. At the same time, she is a well-versed content writer, researcher, proofreader, and editor who is aware of all the writing fundamentals, shaping your thoughts with the magic of words. Moreover, she enjoys playing badminton, listening to music, and meditating in nature in her free time.